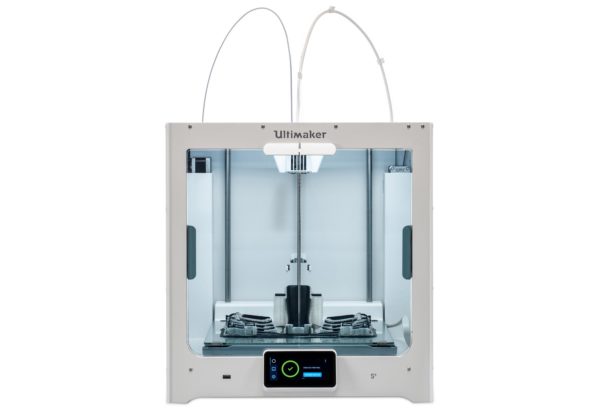 0.1omm Sub Micro nozzles for Hardcore.
Works with Hardcore S5 / UM3
World`s Smallest available nozzle.
This is a fantastic quality product from 3D Solex.
HardCore PVA – BB.
No more forever stuck PVA.
Includes 2 nozzles!
When irrecoverably stuck; just change nozzle.
– 12 Month Guarantee on electronics, heater, temp sensor and 3d Solex Block
(Nozzles are consumables, but can now be changed easily and inexpensively).