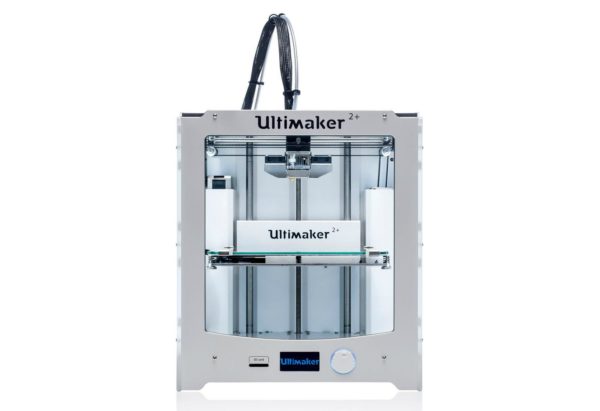 This is the World`s smallest Nozzle. They are individually drilled and checked, and very difficult to use.
For Experts Only. Needs geared feeder. (Bondtech, Iroberti/Meduza, UM2+).
YOU will NOT be able to use this item with an original UM2.
Individually tested heater cable. We know how horrible it is to change it.
1 Year guarantee. Not for use on clone blocks.
Super hard and super fast nozzles for UM2+.