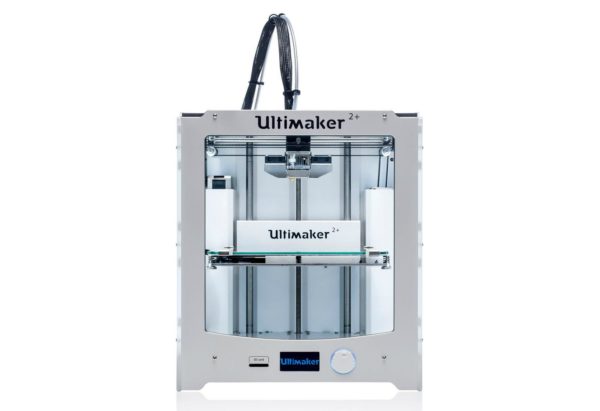 This minimal kit will completely transform your Ultimaker 2/2+. Comes with 1 nozzle and tools. 2.85 /1.75 versions. Get more nozzles later!
Helps preventing PLA from  sticking to your  nozzle Will not carry blobs of PLA or any other filament around your print! Super easy Cold Pull!
0.50mm size can have an advantage with certain difficult, fibrous filaments, less clogging.
Lasts even longer than stainless steel nozzles. For some users it will "payback" after first use!
(Ill. image- actual image coming).
For UM2/ UM2+
High Temperature PTFE upgrade. Allows you to print at 290C (requires firmware upgrade for temp above 260C). Printing ABS at 260C, it will last "for ever". Contains PTFE coupler & I2K chip.
Improved PTFE part for UM2/+. A very handy spare part to have.
Improved PTFE part for UMO. A very handy spare part to have.
Image is illustration only.  Product is different.
Optimized for 3D Solex V3 Block. Backwards compatible with "Olsson Block". This high tech nozzle will significantly increase plastic output.  Alternatively, you can print cooler!