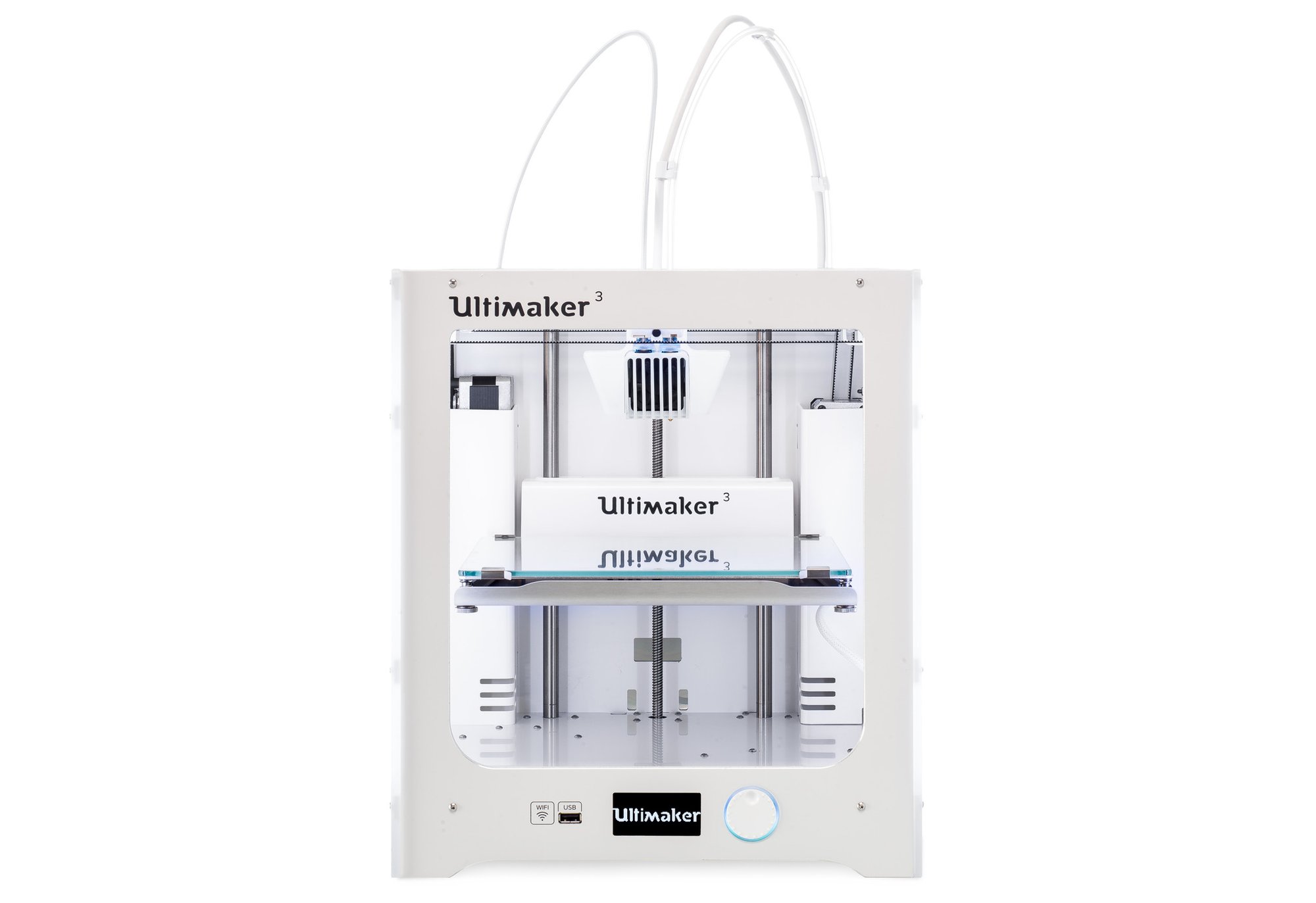 Sale
DDG Extruder for Ultimaker2 that feeds filament without grinding and with a very firm grip of the filament that will allow for faster printing without under-extrusion problems. Fantastic new product, signed Martin Bond.
Does not stick to your filament! Will not carry blobs of PLA or any other filament around your print!
Super easy Cold Pull!  UM3 Hardcore ONLY!
0.50mm size can have an advantage with certain difficult, fibrous filaments, less clogging.
Lasts even longer than stainless steel nozzles. For some users it will "payback" after first use!
(Ill. image- actual image coming).
Choice of "ICE" (Max temp 280C) or "normal" SS ( max 900C)
Pictures will follow, but already shipping!
0.40 mm nozzles for Hardcore AA and Hardcore PVA BB
This is a fantastic quality product, made with great care; from 3D Solex.